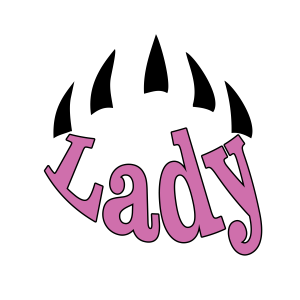 Welcome to LadyBear Trucking. Even though there are many companies to choose from, we are a casual trucking company whose commitment is to provide an enjoyable multiplayer trucking experience to our members.
Here are just a few of the reasons why we're different:
1. No Minimum Miles – Although there is a minimum number of miles needed to reach roles within the company, you will NEVER be required to log miles in order to remain a member or maintain perks & statuses. We encourage our members to log miles but we do it with incentives, friendly challenges, & competition.
2. Regular Convoys – We hold several regular convoys each week. Friday night is a public convoy that anyone can join and is often the first convoy our new recruits, like yourself, see. Regardless of seasoned or new. This manual will familiarize you with some of the basics so you can join up with us as smoothly as possible.
3. Community Events & Giveaways – We enjoy participating in regular community events and often do stream giveaways.To stay the most up to date on events, challenges, and more, please join our discord server.
To join The Bear's Den:
LadyBear Trucking is accepting all applications. To join the company, please visit the company on Trucksbooks:
https://trucksbook.eu/company/6823
More information and fun to come!