ATS Base Map – Public Convoy
Arcade Server – Standard GPS
Every Friday Night
Time: 6 pm CST
What time is it for you?
https://notime.zone/M1WtR36AcdM5M
Start: Redding
(Meet at the truck stop next to the 5)
★ First Leg —      Redding to Nogales
★ Second Leg —  Nogales to Redding
★ Third Leg —    Redding to Tucson
– Standard GPS
– Cargo: Your Choice
– Speed: Front Truck 75 max
Everyone welcome to join!
About the Route:
We will pick up in Redding and meet at the large truck stop south of town off the 5.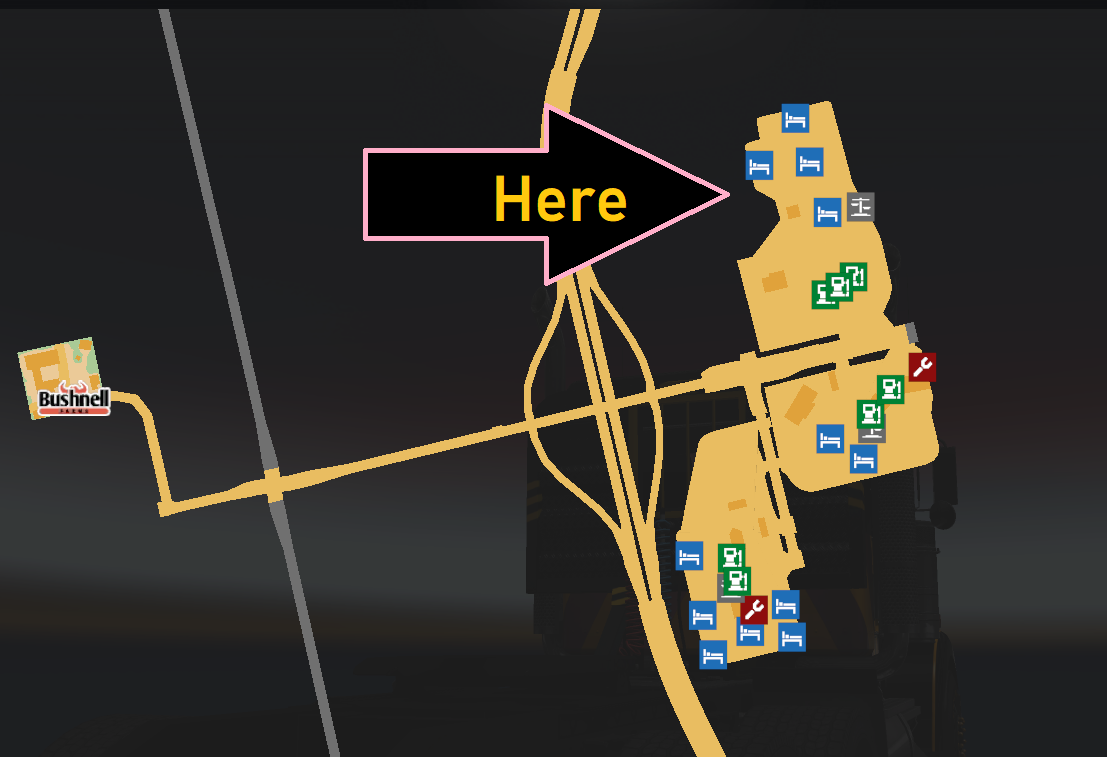 After dropping off in Nogales we will meet on the side of the road on the 19.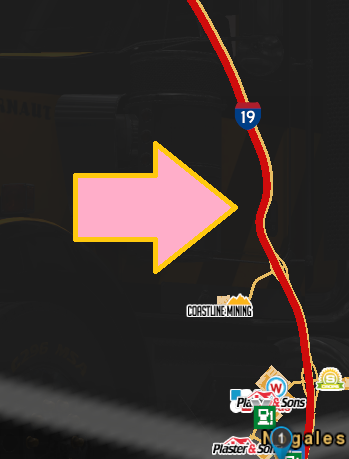 Then we will take the standard GPS route back up the 10 & 5 to Redding.  Then meet again at the large truck stop off the 5.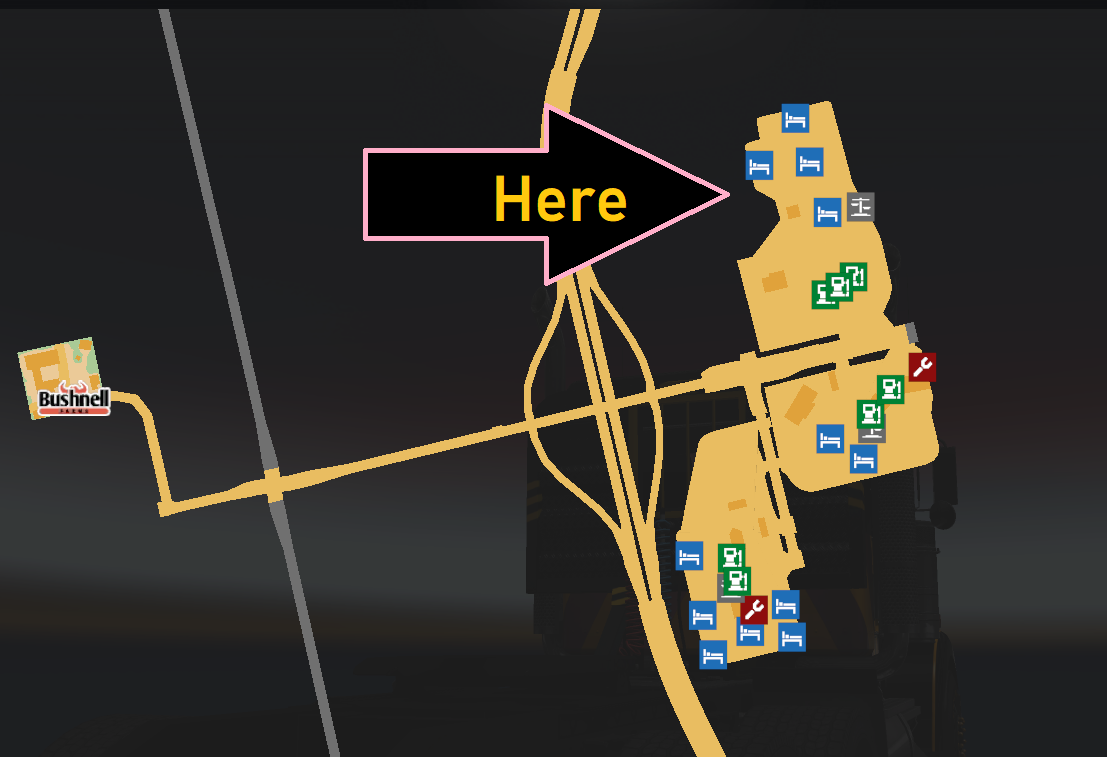 This time when we leave Redding headed to Tucson.  After you drop off your load we will meet at the Tucson Race Track for a picture.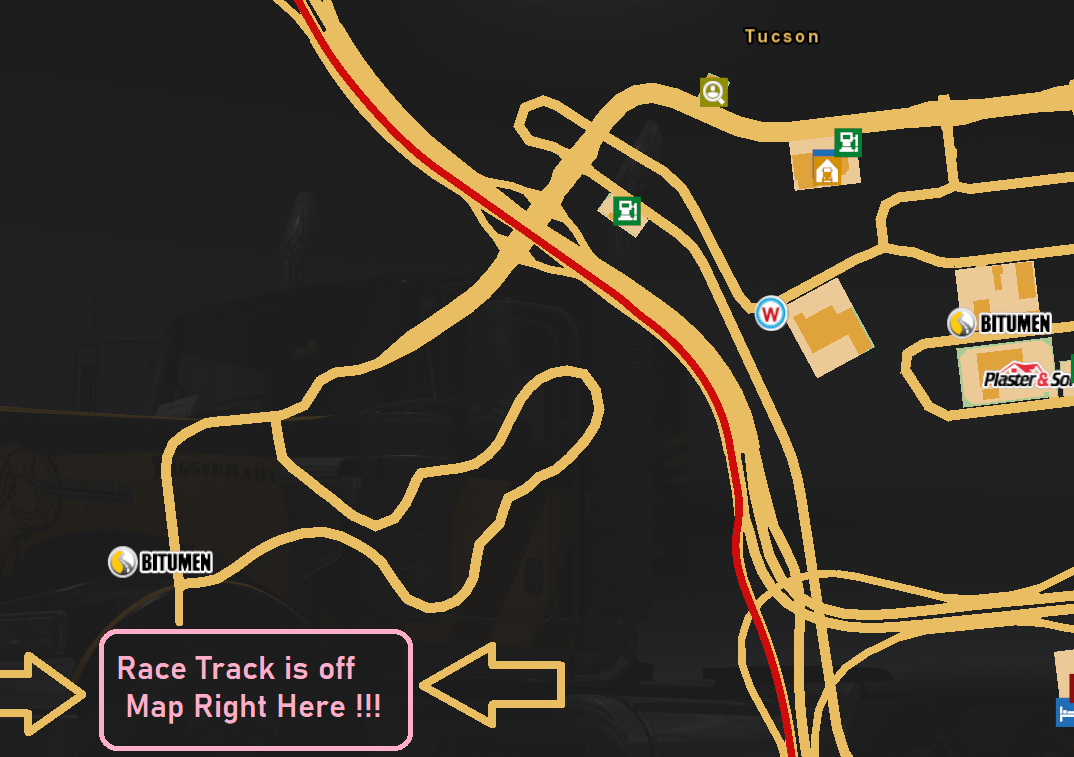 If you do not have Trucky – The Virtual Trucker Companion App you can get the app FREE here: https://r.truckyapp.com/meladybear
All Loads:   KSC752BH
Choose Your Cargo:
Mulchers
Load 1: Redding to Nogales – KSC7JK1R
Load 2: Nogales to Redding – KSC74GGD
Load 3: Redding to Tucson  – KSC70IV3
————————————————————–
Forklifts
Load 1: Redding to Nogales – KSC7NSVO
Load 2: Nogales to Redding – KSC6YZP8
Load 3: Redding to Tucson -KSC7CAFD
If you missed this one check out more here:
https://ladybeartrucking.com/calendar/