ETS2 Public Convoy – Sim 2 Server
Date:  Every Thursday
Time: 1:00 pm CST / 7 pm GMT+1
What time is it for you?
https://notime.zone/Masu3hVKqRwtF
Start: Bratislava
Meet Spot:  WGCC

★ First Leg – Bratislava to Liege
★ Second Leg – Liege to Bratislava
– Standard GPS
– Cargo: Forklift, Helicopter, or Light Load
– Speed: Front Truck 90 kmh max
About the Route:
We will be meeting at WGCC in Bratislava.  We will leaving WGCC at 1:00 pm CST sharp on the 2.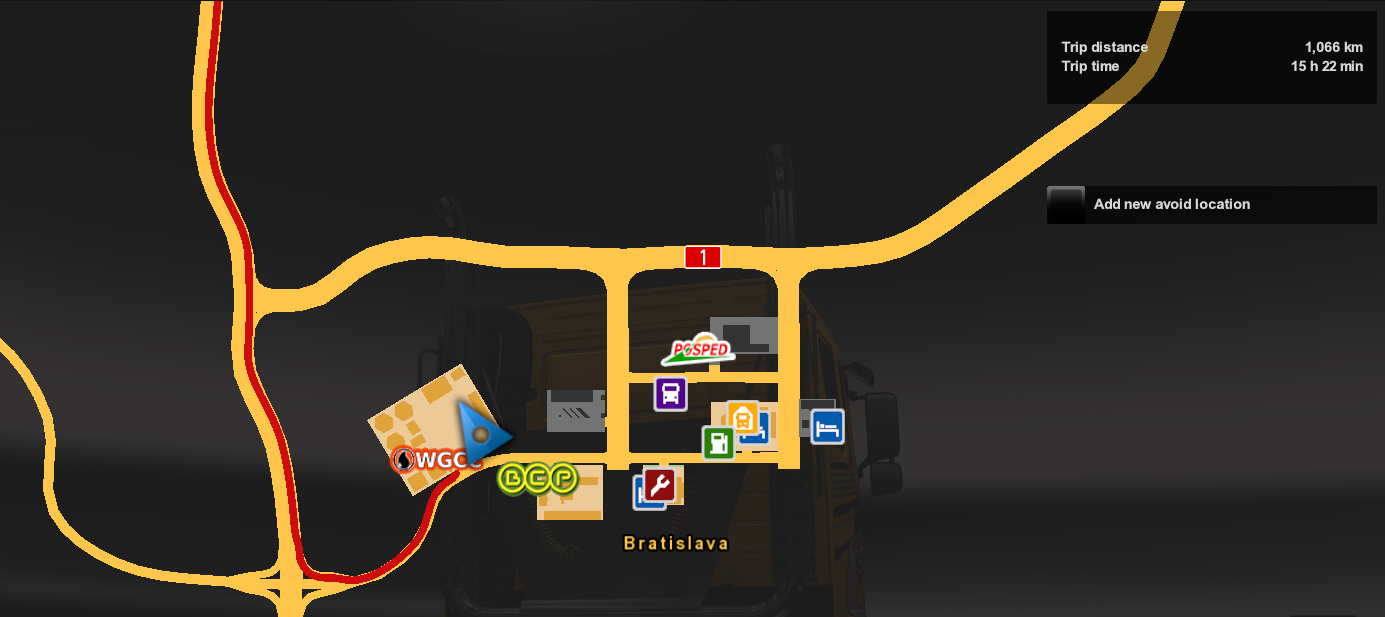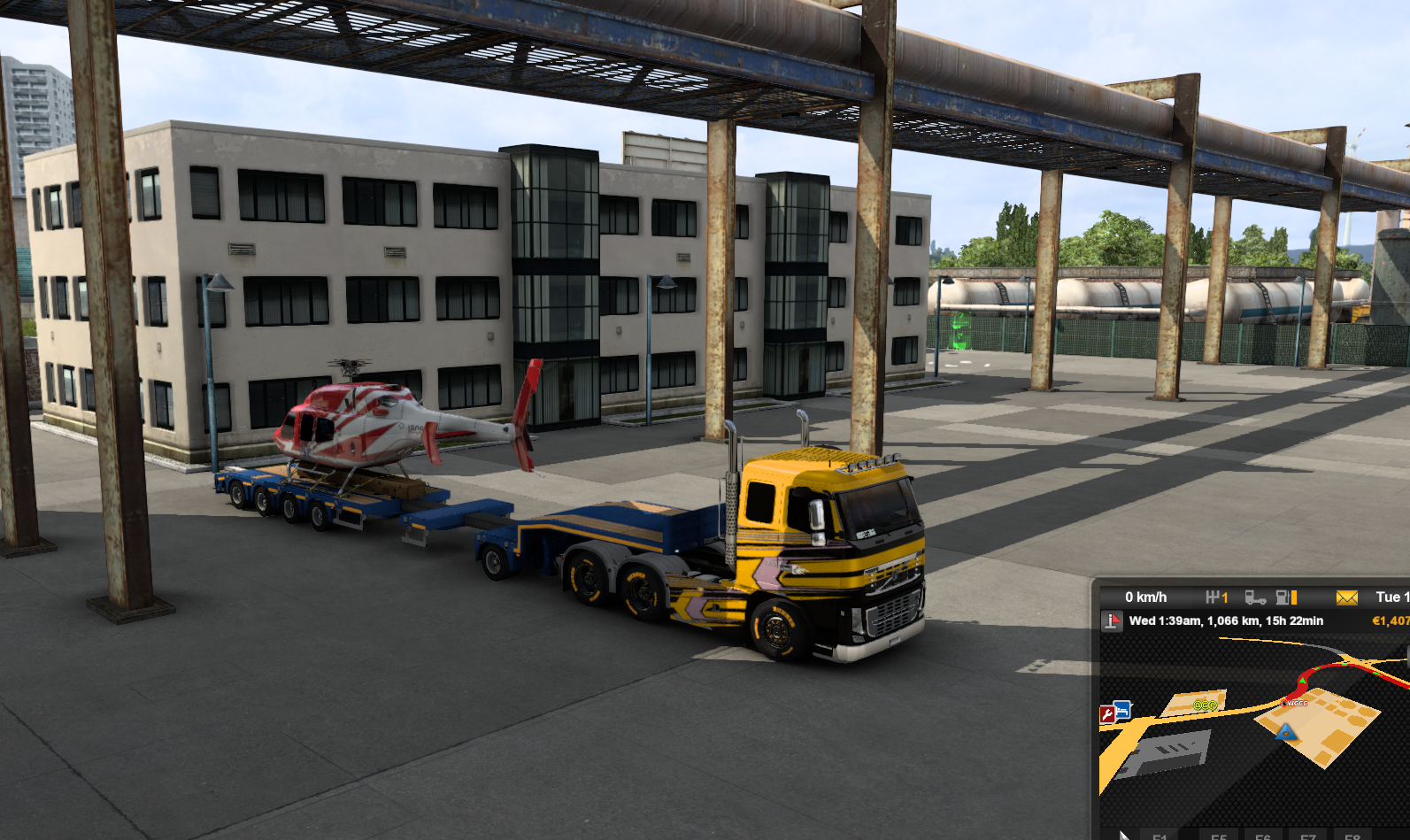 Those using the Trucky App will have an opportunity to choose between hauling Forklifts or Helicopters.


We will take standard GPS for both legs of the Convoy.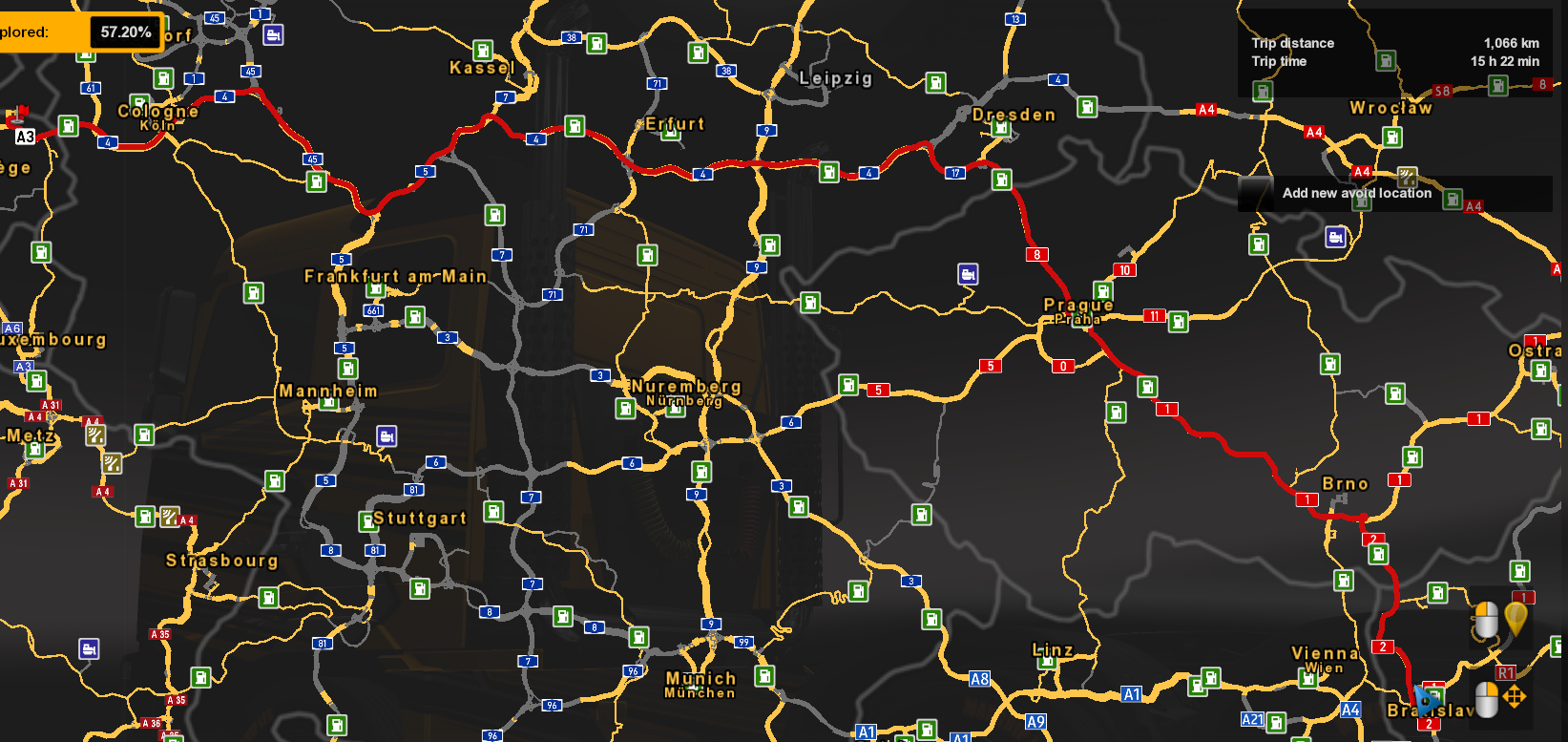 After we drop off in Liege, those joining us for the return trip will meet at Stokes for a 10-15 minute break before departure on the A3.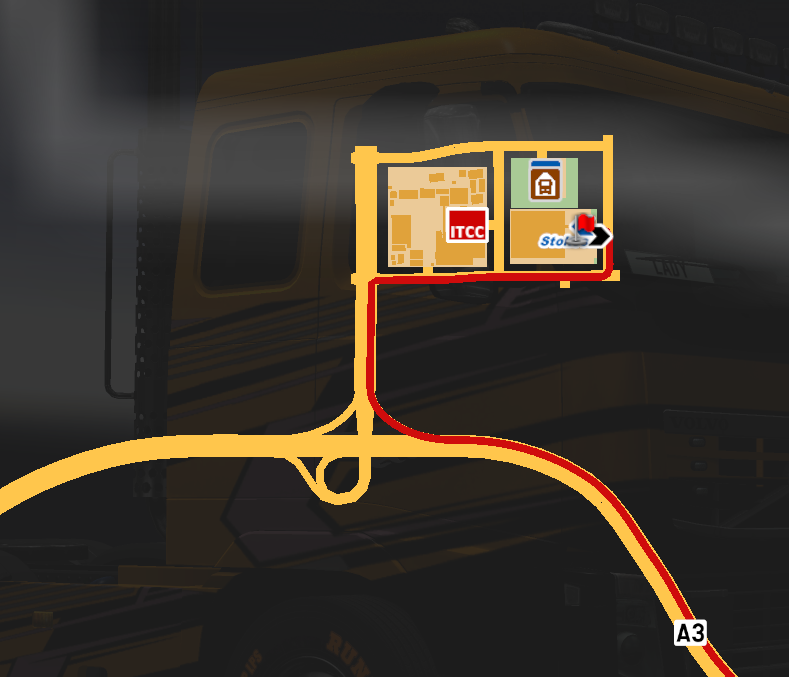 After we drop off in Bratislava, day light permitting, stick around for a picture afterwards.  Safe Travels!!  Everyone welcome to join! Hope to see you there!!
WGCC Bratislava Location Code:  KQLB1J31
Liege Stokes Location Code:  KQLC8RS2
Choose Your Cargo & Code:
(Forklifts & Helicopters)
All loads:  KQLCALBB

Starting – Destination               Distance Cargo     Codes:
Bratislava, Wgcc Liege, Stokes 1,065 km Forklifts KQLCAWW7
Liege, Stokes Bratislava, Wgcc 1,043 km Forklifts KQLCB1ED
Bratislava, Wgcc Liege, Stokes 1,065 km Helicopter KQLCBMH8
Liege, Stokes Bratislava, Wgcc 1,043 km Helicopter KQLCDFMT